"Last night, I woke up many times to go to the restroom, until 2:0 am. I followed your instructions, went back to bed and do the exercice and listened to the audio. After that time I slept deeply, so deep that I was awaken by my husband called me, as he was worried that it was 6 am and I still by sleeping.
I haven't slept this deep since looooongggg time ago.
Thank you Ignacio for your help"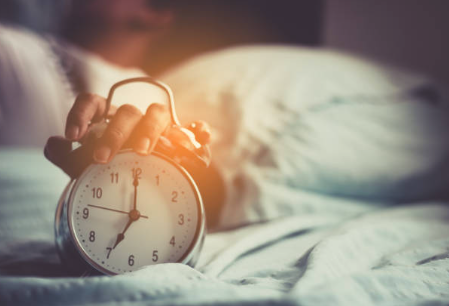 Current Client
Medical Doctor, Writer, Content Editor, & Translator